Learn more Jennifer...
Jennifer is passionate about visual storytelling, just as much as music itself. Please support her by visiting her YouTube channel, subscribing, and enjoying her filmmaking content. Jennifer has a playlist of vlogs about her music and family life.
Visit Jennifer's YouTube channel with almost 50,000 subscribers.
You can watch all of her filmmaking - including official music videos, vlogs, behing-the-scenes, concert performances, and more.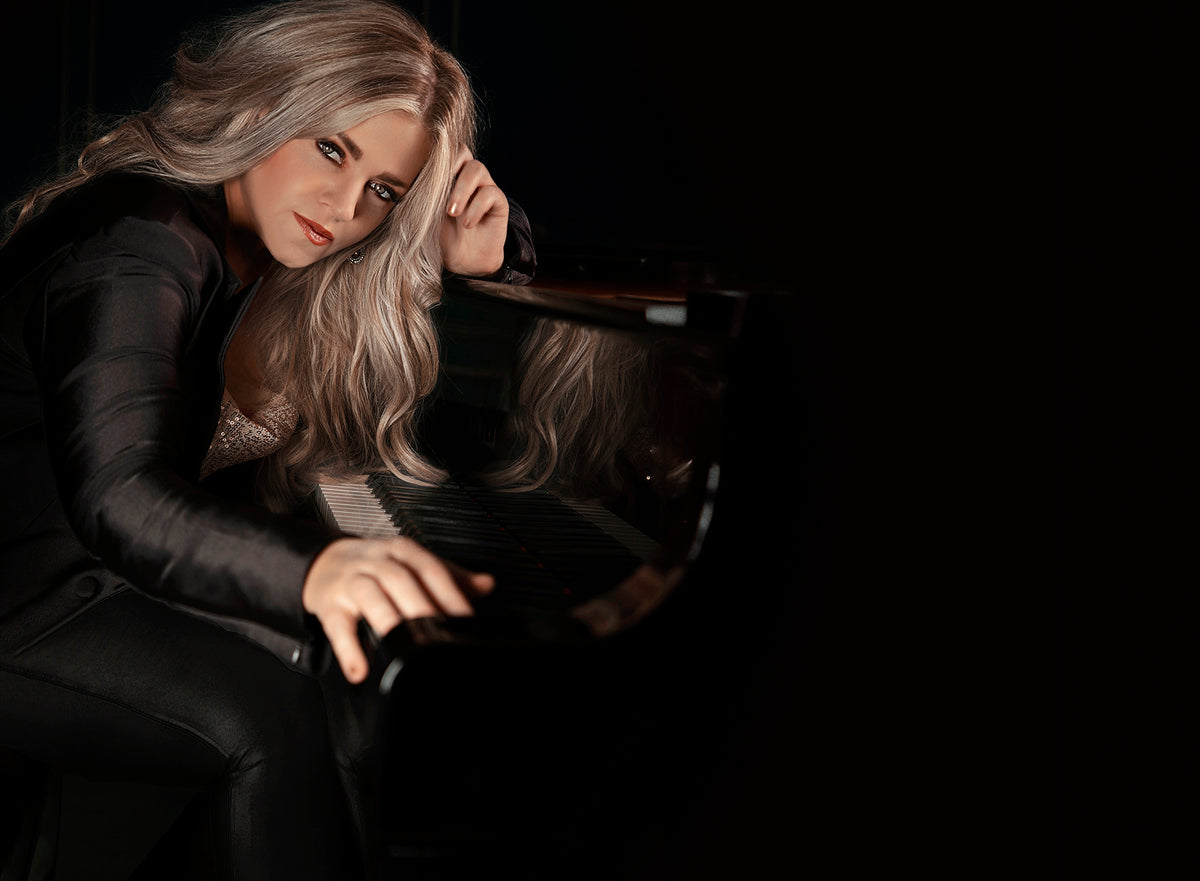 Support Jennifer on Patreon.
Jennifer's Patreon page is set up to directly help fund her efforts in the world of filmmaking. Patrons get access to perks, private updates, rewards and more by following and supporting Jennifer.